high quality fitness testing for those entering
law enforcement
 in an inclusive and supportive environment
GET READY FOR THE BIG DAY
We offer personal training, test runs of the courses, and guidance to make sure you ace the test the first time.
NEW! THE Sirens, Slammers and Service PODCAST
The Sirens, Slammers and Service Podcast showcases the unique perspectives, skill sets and personalities that Female First Responders bring to a first responder career.
Come drop-in any of the following workshops by booking online
You can select the class date/time you'd like to attend, or purchase a Punch-Pass & save.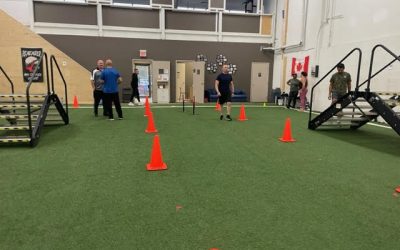 Law enforcement fitness tests are some of the most physically demanding assessments out there. Whether you're aspiring to become a police officer, a...
read more